Intern Olivia Houssais defended her dissertation at Sciences Po Grenoble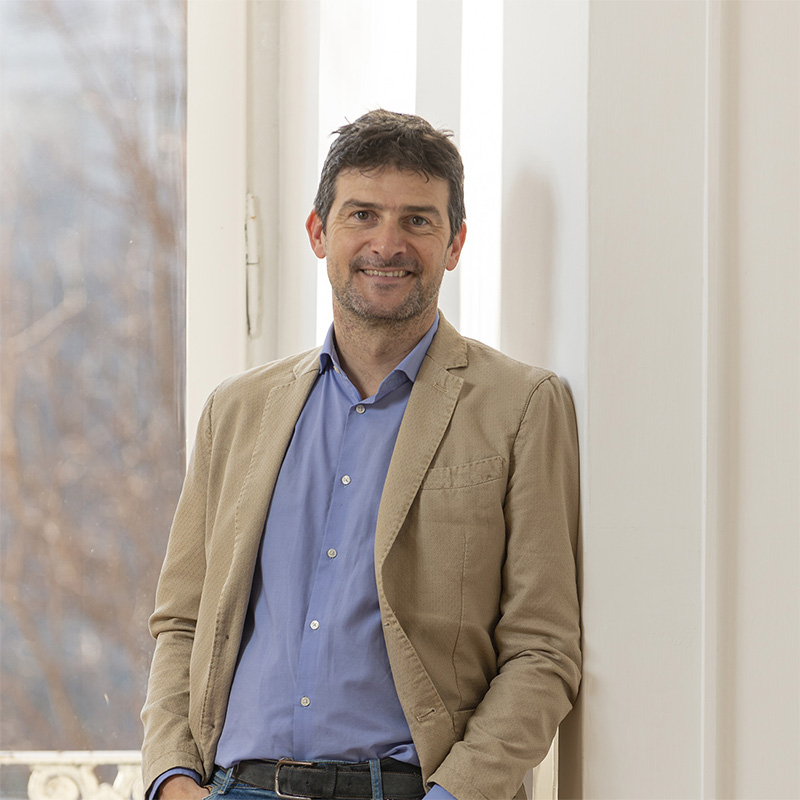 Written By Lorenzo Palego
Publishing 05 September 2019
On Thursday 29th of August, François Levarlet, Lorenzo Palego and Pietro Celotti took part in the defence of an ex t33 intern's dissertation, Olivia Houssais, in the frame of her Master Degree in European Governance at the Grenoble School of Political Studies (Sciences Po Grenoble).

Her work represents the achievement of six months of internship in t33, a period during which she could assist the team in charge of European Territorial Cooperation (ETC) programme evaluations. Starting with the assumption that evaluations are not totally neutral instruments but hold political characteristics, her dissertation aims to analyse the evaluations of the ETC programmes for the 2014-2020 period, through the prism of its political dimensions.

The defence was then the occasion to go back on her research results and to open a debate, between researchers perspectives and experiences of professional experts.

Such collaborations are particularly relevant for t33, as they generate synergies. Students represent a precious resource and we wish to continue our contribution on this path.

The Executive Summary of the dissertation defended by Olivia Houssais is available here.