t33's Internal Seminars - Knowledge-sharing in preparation for the 2021-2027 EU programming period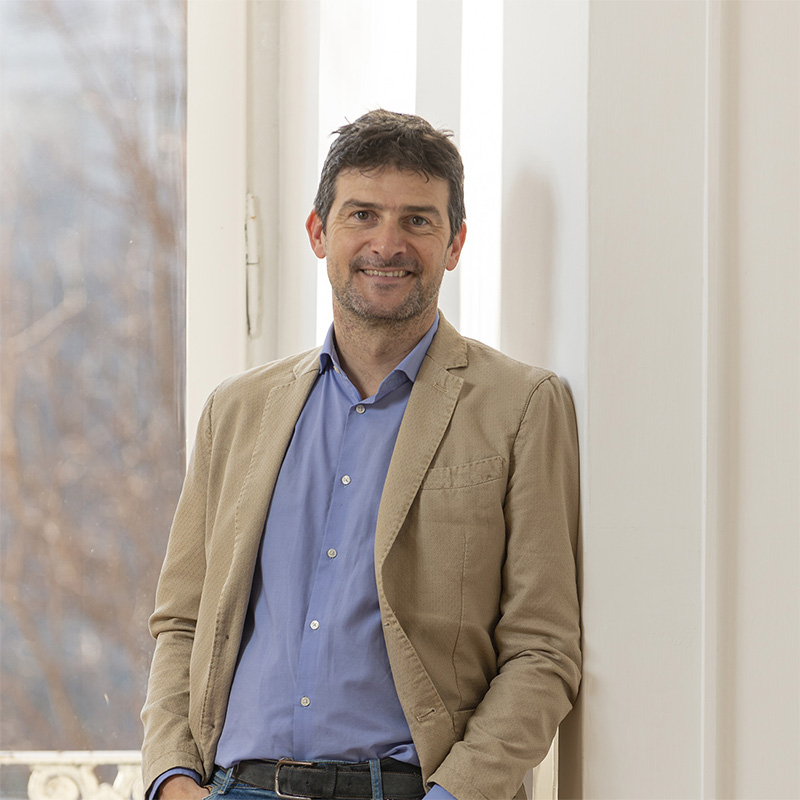 Written By Lorenzo Palego
Publishing 07 February 2020
Since December 2019, t33 has been conducting a series of internal seminars aimed at sharing knowledge within the team. In each seminar, the selected t33 colleague presents an in-depth analysis of his or her speciality, in order to contribute to comprehensive company-wide learning. As these presentations have been hosted towards the transition between one European programming period and another (2014-20 and 2021-27) the seminars present an excellent opportunity to learn about post-2020 changes.

These seminars are recorded so as that they can be shared with new hires and other future colleagues, to furnish them with essential information on t33's activities, and, moreover, to publish them on the t33 website in the near future for external reference and learning.
From December to February, three seminars have been held, as reported below:
EU programming 2021-2027 and cohesion policy by Dea Hrelja (Policy Analyst)

European Territorial Cooperation (ETC): insights from programs and future perspectives by Caterina Casamassima (Junior Policy Analyst)

Tender applications and competitiveness – How to learn from past experiences? by Paola Le Moglie (Bid co-manager)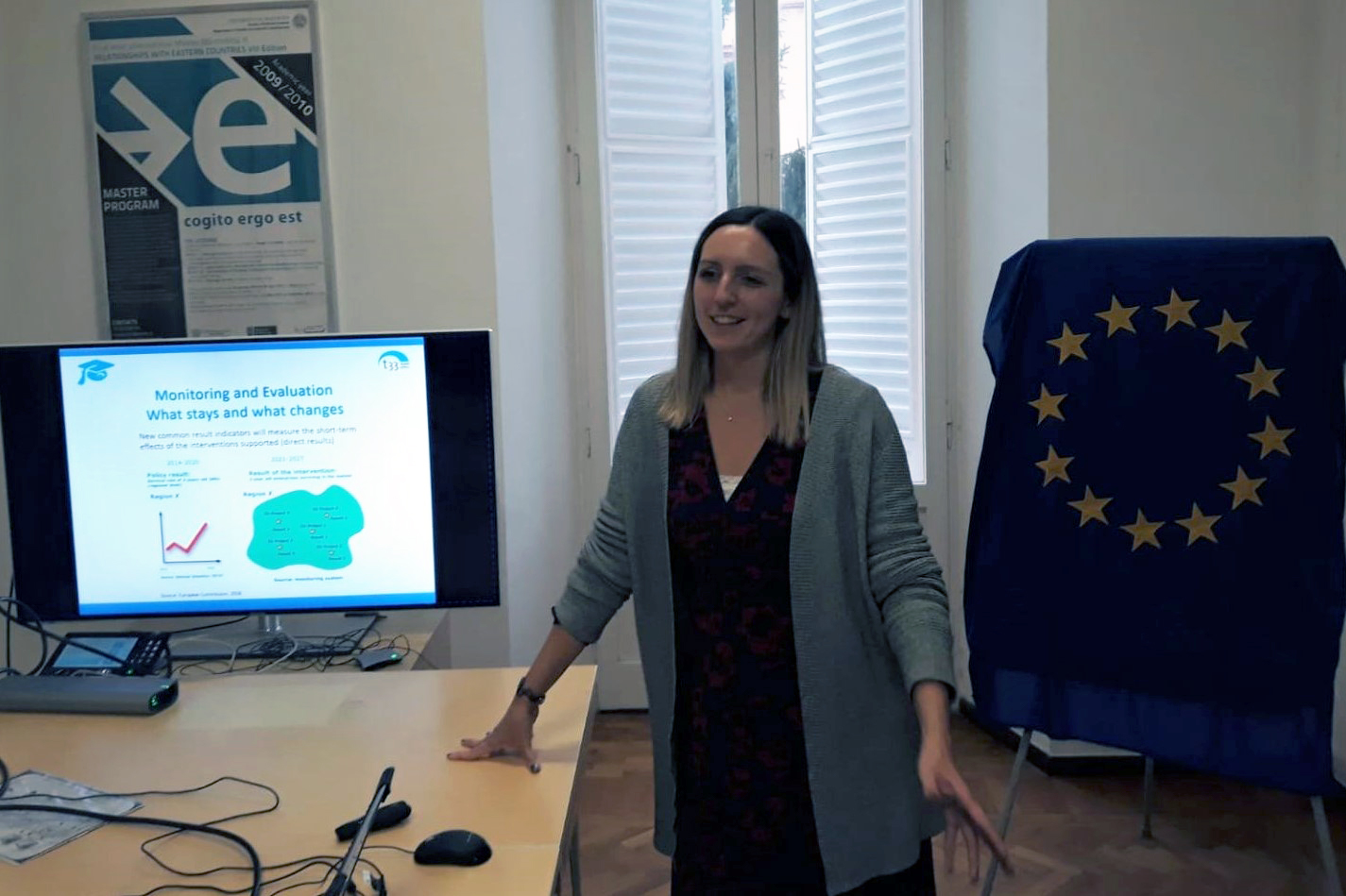 The first seminar held by Dea Hrelja, provided a real-time overview of status quo of prospective post-2020 regulation (still in approbation phase in the European Parliament). Dea presented a clear vision of the next ESIF framework from technical and financial perspectives. A subsection of this presentation focused on European Territorial Cooperation (ETC), and its prevised updates for the 2021-27 period. In detail, Dea presented the main simplifications suggested by the European Commission, especially on technical points of relevance to t33 activities, such as indicator (outputs and results) simplification.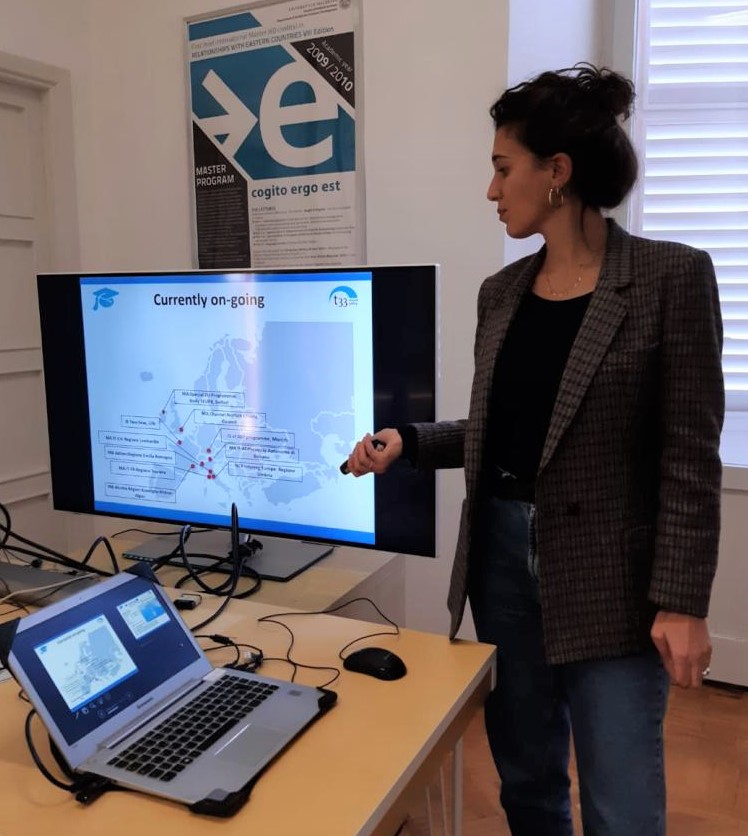 The second seminar, presented by Caterina Casamassima, was fully dedicated to ETC and its evaluation, which represents an important part of t33's activities. t33 has been involved in 33% of Interreg A, B and C Programme evaluations, and 25% of Interreg IPA CBC ones which have been implemented in the 2014-2020 programming period. Caterina offered an in-depth analysis of the future monitoring system and indicators sets, compared to current programming period. This presentation supported t33's understanding of the 2021-2027 ESIF framework, which is essential to tackle upcoming challenges in EU fund evaluations.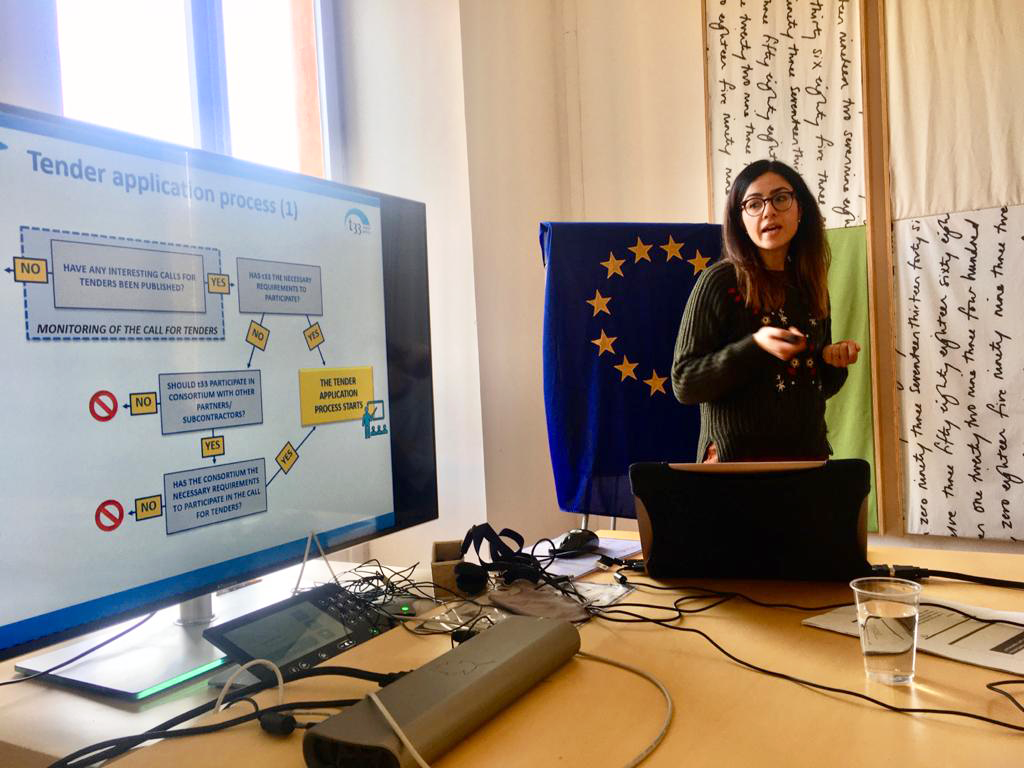 The last seminar, conducted by Paola Le Moglie, explored the tender processes t33 participate in to bid for each contract it wins. Paola explained in detail and analysed each specific step, using past and current experiences in the tendering process to illustrate areas of concern for where bids can be lost and indeed aspects of best practice which has led to ongoing bid success for the organisation.


New seminars will be held in next months on topics of European, national, and sub-national concern for the public sector. The next one will be held by Alexandre Walter (Junior Policy Analyst) and will focus on bottom-up initiatives in Europe, such as Integrated Territorial Investment (ITI), Community-Led Local Development (CLLD), and European Grouping of Territorial Cooperation (EGTC).