Training to the French Managing Authorities on the requests of payment for financial instruments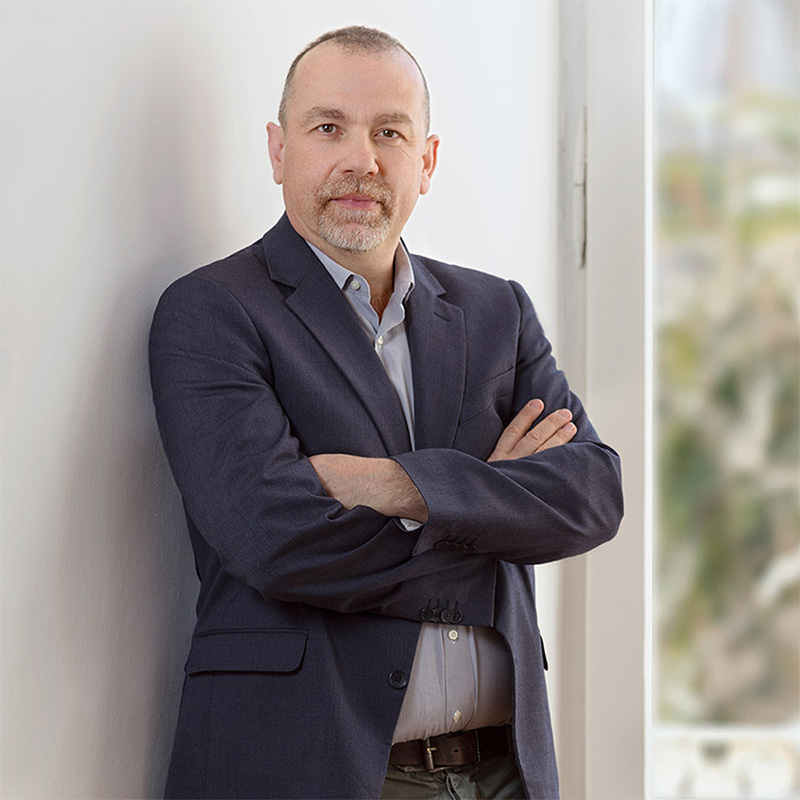 Written By François Levarlet
Publishing 07 February 2017
Thanks to an initiative of the French Ministry (Commissariat Général à l'égalité des Territoires), François Levarlet and Andrea Gramillano have presented on the 1st of February in Paris the novelties of the current regulatory framework as regards the requests of payment including expenditure for financial instruments (art. 41 CPR).
Mainly based on the experience gained in the technical assistance to the
fi-compass
advisory platform, t33 experts have provided a series of concrete examples. Finally, according to a practice experimented in the fi-compass workshops, they have involved the participants in a series of practical exercises. The language of the session was French.
At the end of the meeting, a specific questions and answers session was held to address the implementation challenges of financial instruments with the European Structural and Investment Funds in the specific case of French authorities managing
ERDF
,
ESF
and
EAFRD
.
Conducting capacity building exercises with
Italian, French, Austrian, Romanian and British managing authorities
, t33 aims at improving its capacity to look at the ESI funds instruments on several and complementary perspectives, combining the broad view of the regulatory framework with the comprehension of the mechanisms actual