t33 provides statistical support to medical research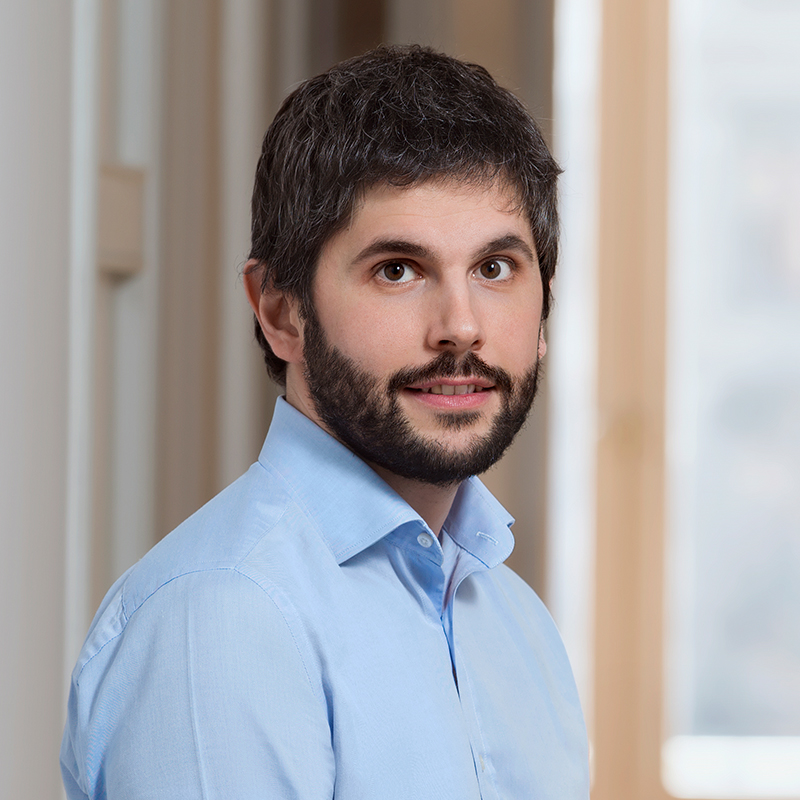 Written By Roberto Palloni
Publishing 05 January 2017
In the last year t33 has applied counterfactual methodologies to different policy fields, including medical research, area in which these methods have been originally developed with the aim of measuring the marginal effect of a potential new treatment compared to its alternative.

t33 has provided statistical and computational support to the group of medical researchers from Ospedali Riuniti Ancona (IT) and Leeds St. James University Hospital (UK). By matching patients with similar pre-intervention characteristics and comparing different measures of their lung capacity before and after the treatment, it has been possible to assess the effectiveness of two different surgical procedures in terms of patients functional recovery.
The team, which includes the t33 expert Roberto Palloni, has presented two researches on the 24th European Conference on general thoracic surgery held in Naples on 29th of May – 1st of June 2016:
THE VATS LOBECTOMY PROCEDURE DOESN'T OFFER ANY FUNCTIONAL RECOVERY ADVANTAGE IN COMPARISON TO THE OPEN APPROACH THREE MONTHS AFTER THE OPERATION. A CASE MATCHED ANALYSIS.
Michele Salati (1), A. Brunelli (2), F. Xiumè (1), M. Monteverde (1), A. Sabbatini (1), M. Tiberi (1), C. Pompili (2), M. Refai (1), R. Palloni (1) - (1) Ancona/IT, (2) Leeds/UK
DOES PPOFEV1 PREDICTS EARLY OBSERVED FEV1 AFTER UNIPORTAL VATS ANATOMICAL RESECTIONS? A PROSPECTIVE EVALUATION
Majed Refai, M. Salati, M. Tiberi, F. Xiumè, M. Monteverde, R. Palloni, A. Sabbatini - Ancona/IT
The first study was awarded after peer review as the best oral presentation of its category and the Ethicon prize. The presenter received a grant covering the participation to a one-week international course on clinical and research methods.
Consult the Book of Abstracts (pages 168-169 and 322-323).