The year of working remotely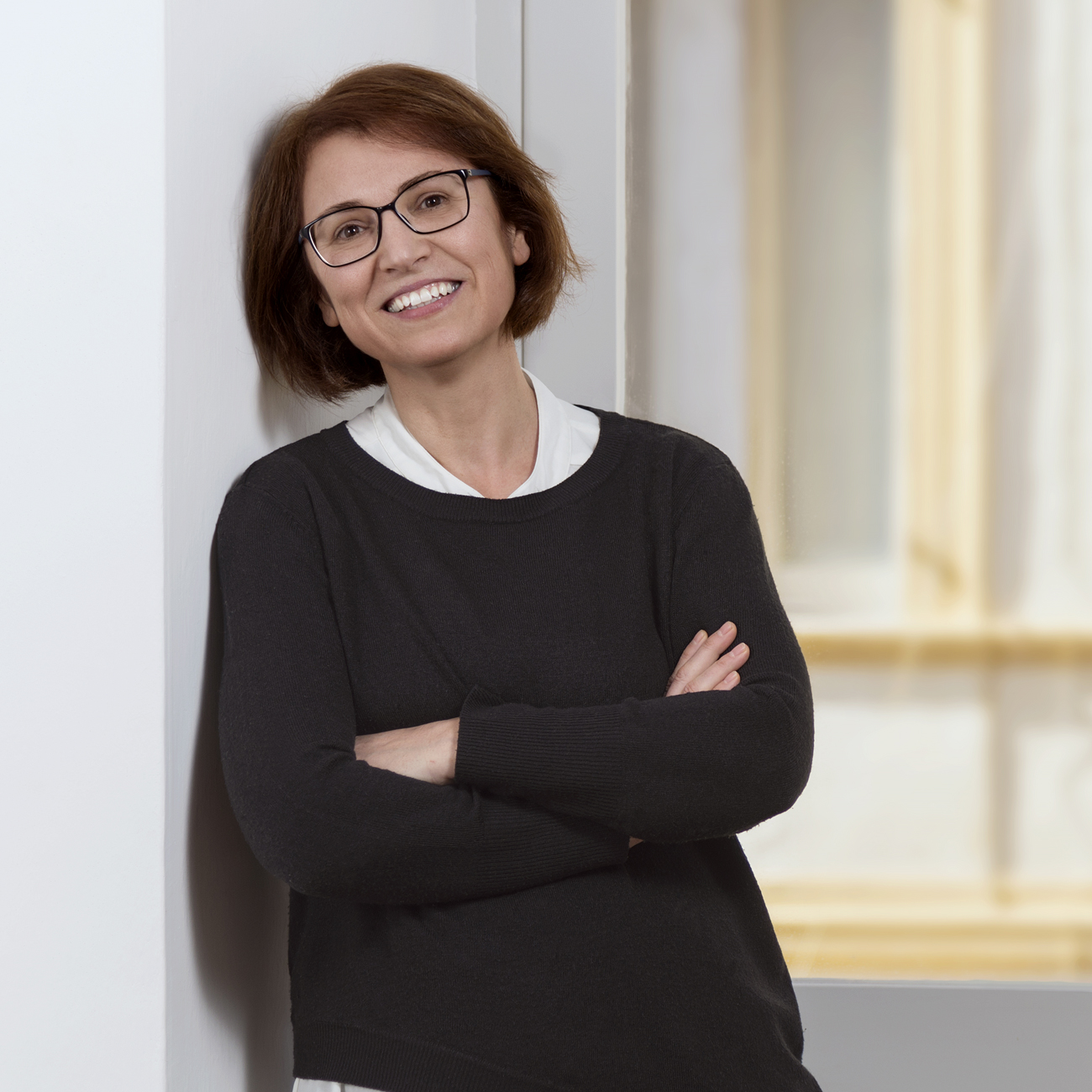 Written By Clarisa Capomagi
Publishing 26 February 2021
One year ago, and more precisely on 25 February 2020, at t33 we decided to give the option to all colleagues to work from home. Coronavirus (Covid-19 was not used at that time by ordinary people) had just appeared in Italy and we decided to react immediately.
About two weeks later, life changed for everybody in Italy. About one month later, life changed for everybody in Europe and in the the other continents. You know the story.
Looking at 2020 in a strictly t33 perspective, we have some reasons for satisfaction:
We managed 40 contracts without receiving any claim - in some cases significantly changing the envisaged methodology.

In the initial phase of the pandemic, we produced three papers on technical aspects of the European Structural and Investment Funds to offer our small contribution to the first recovery attempts.

The size of our core team remained exactly the same as in 2019 with 15 experts employed plus the director.

Not a single day of work went lost, no layoff schemes were activated.

The involvement of trainees (months covered) increased by 63% compared to 2019.

Revenues increased by about 8% compared to 2019 (assessment to be verified).

Travel and accommodation costs (related to missions abroad) decreased by 87% compared to 2019, saving the company EUR 55 000 and dramatically reducing CO2 emissions.

We hired new young colleagues, also benefitting from fiscal advantages.
We are aware that these positive elements mainly depend on the modest exposure of our market (consultancy in the public sector) to the crisis generated by the pandemic.
What about remote working? Between February and December 2020, our team worked from home for 2 075 days, making effective use of the IT infrastructure, which was totally renovated at the end of 2020. Our office was made available since mid-May based on a strict health protocol, which was fully respected by the team. About five people per day attended the office between July and December 2020 compared to18 before the pandemic.
Data show that the productivity of t33 was not affected by such a dramatic change, but we remember we used to have much more fun with our colleagues before, as well as with our partners and clients. We need to meet them in person to renovate our mutual trust and also experience conflict, when necessary. But one day we will realise we have learned a lot during this year of working remotely – and of living as safely as possible.