Paper published on specialised journal 'Economia della cultura': 'Is culture a key factor in the European Union's macro-regional strategies?'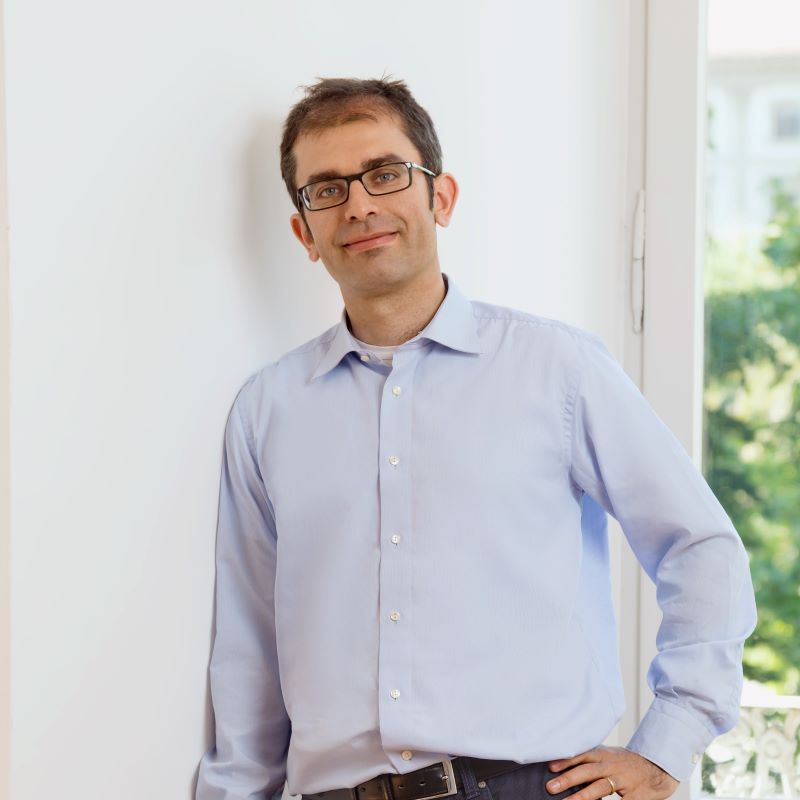 Written By Andrea Gramillano
Publishing 25 November 2016
In November, the economic magazine Economia della Cultura published an article drafted and written by t33 senior experts Pietro Celotti, Nicola Brignani and Andrea Gramillano together with the collaboration of former t33 researcher Maria Giulia Settanni.
The article focuses on the role of culture in the European Union's macro-regional strategies, with a special emphasis on the European Union Strategy for the Adriatic and Ionian Region (EUSAIR).
The article analyses the features of EUSAIR, as already done in the past by t33 with the paper on 'EUSAIR as an opportunity for territorial cohesion in Europe', starting from the assumption that within EUSAIR the role of culture is almost exclusively linked to tourism, as EUSAIR works towards territorial balance purposes as well as foreign policy objectives.
On European Territorial Cooperation, especially on macro-regions, t33 has conducted several studies in the past. Among them, a study on the future role of macro-regions in the implementation of European Territorial Cooperation, together with ÖIR (lead partner), and Spatial Foresight.
Furthermore, t33 experience with Adriatic-Ionian Macroregion dates back in 2013, where t33 experts Alessandro Valenza and Andrea Gramillano wrote a paper on 'Options for building the Adriatic-Ionian Macroregion', aiming at boosting the political debate on the Adriatic Ionian Macro-Region by proposing operational and concrete scenarios in the light of experiences in the Baltic and Danube Macro-Regions.
To learn more about the role of culture in European macro-regional strategies, it is possible read the article by ordering online the volume of Economia della Cultura, published by Il Mulino, on this link: https://www.mulino.it/subscriptions/issn/1122-7885/anno/2014/#fascicoli.