Study on the principles of partnership and multi-level governance now published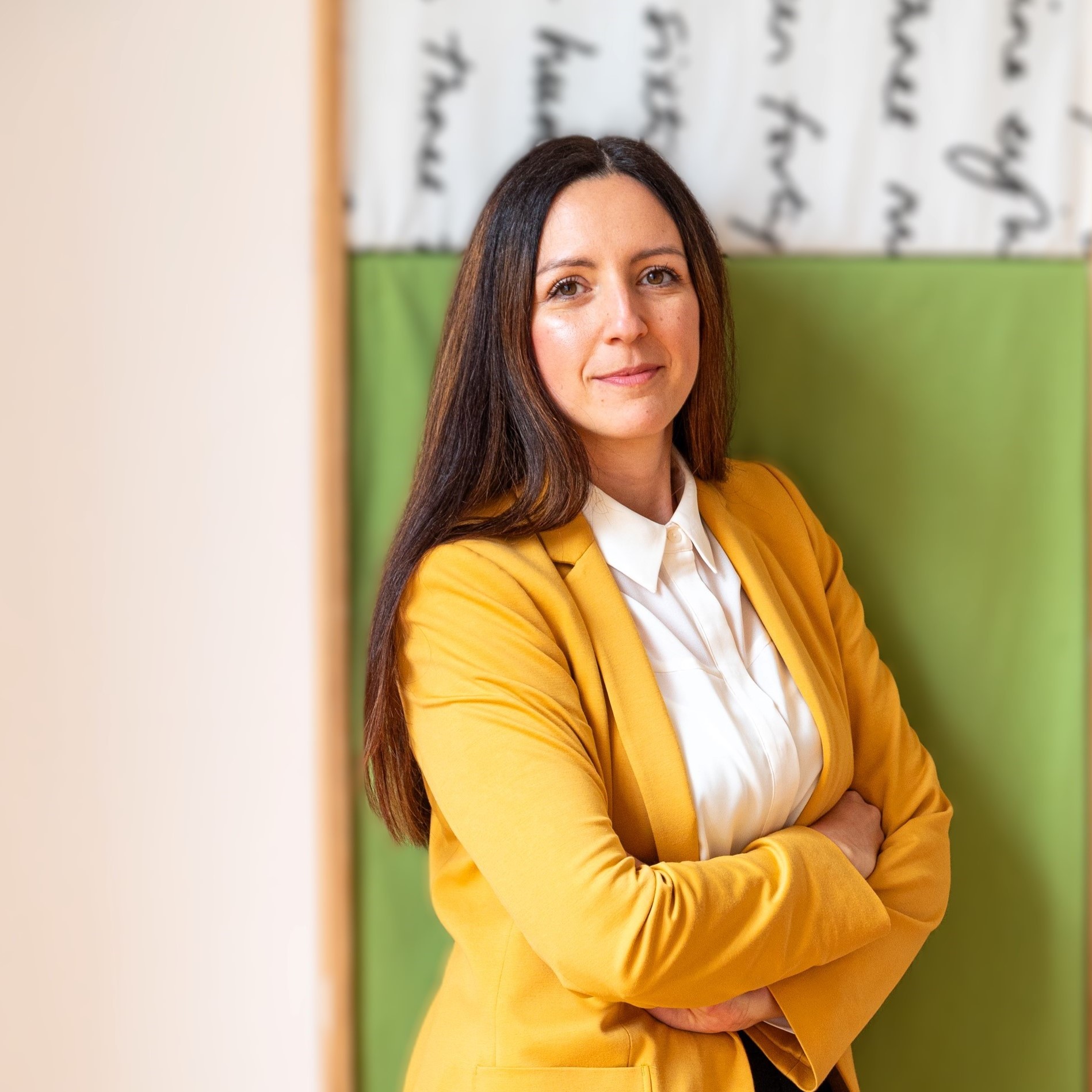 Written By Dea Hrelja
Publishing 23 April 2021
The study 'Application of the principles of partnership and multi-level governance in Cohesion Policy programming 2021-2027' has been published on the web site of the European Committee of the Regions. The study aims to assess the application of the principles of partnership and multi-level governance in the preparation of the Partnership Agreements and 2021-2027 ERDF, CF, ESF+ and EAFRD programmes. The findings are based on the desk analysis of relevant documents as well as on interviews and online surveys.
The study concluded that the partnership principle has been applied in the preparation of 2021-2027 Partnership Agreements and programmes, but there is still room to improve its effectiveness. Local authorities and social players are still considered to be under-represented compared to authorities at national level, while in some cases stakeholders were difficult to mobilise. The Covid-19 pandemic is also a factor to be considered, since most consultation activities were carried out online, and some were delayed or postponed. However, since the process is still on-going the delays might be recovered.
t33 conducted several interviews with authorities managing national, regional and cross-border programmes in five EU countries (Italy, Romania, Croatia, France, and Austria). Valuable information were collected about the involvement of partners and the relevance of their inputs, obstacles for partner involvement, and about the way consultations took place due to the Covid-19 pandemic. The current experience of application of the partnership principle has been compared with the one from the preparation of the 2014-2020 programming period. Additionally, positive and less positive aspects of programme preparation were highlighted along with proposals to maintain the involvement of the partners also during programme implementation.
The study was conducted by Spatial Foresight GmbH with t33 contributions from Dea Hrelja, Anda Iacob and Clarissa Amichetti.
The published report can be found here.