2007-2018: 11 years on the go!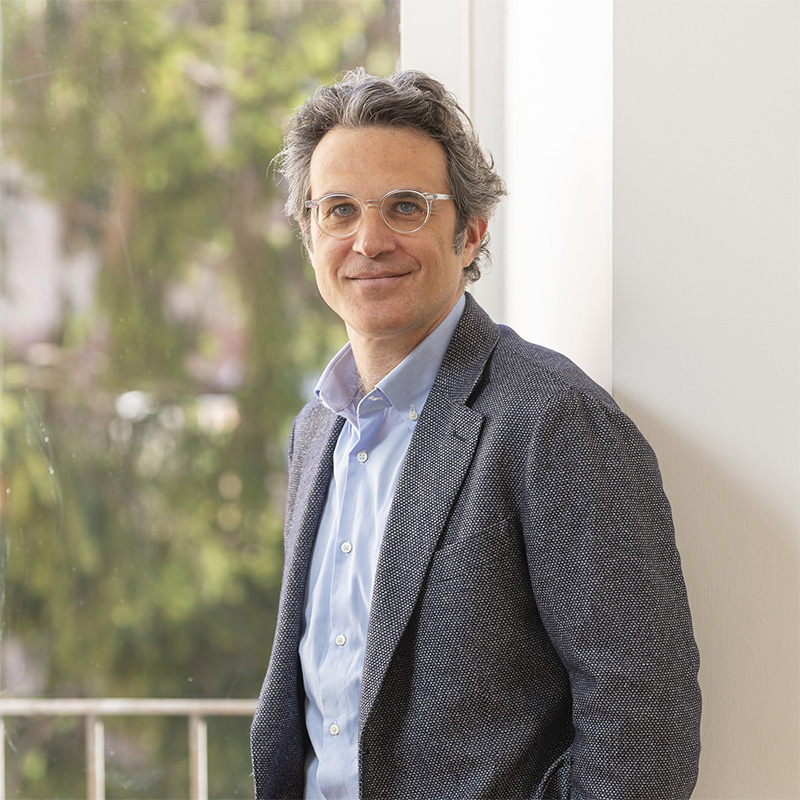 Written By Pietro Celotti
Publishing 28 March 2018
t33 counts and celebrates differently. 11, 22, 33… an unusual series for corporate anniversaries. And on the subject of unusual...

Is Ancona a usual place to base a consultancy working for the EU institutions in Brussels and Luxembourg? working mainly in English with a team speaking altogether 9 languages?
Is it standard to rotate the sole director, with the founder leaving the floor to the fourth partner joining the company?
Is it common for an Italian company to export about 97% of services in 2016 and 2017?
Is it typical for a growing Italian company in a medium-sized town to be in the city centre where car parking costs a fortune? (We're opting for local transport, rather than going to the suburb where local companies are.)
If you have answered "no" to at least three of these questions, you'll forgive us for celebrating in a different way. More importantly, you can celebrate our 11th anniversary with enthusiasm. Thanks for this.
What an extraordinary group of people make up t33… and how far we are going to go together.