t33 methodology on Strategic Environmental Assessment now published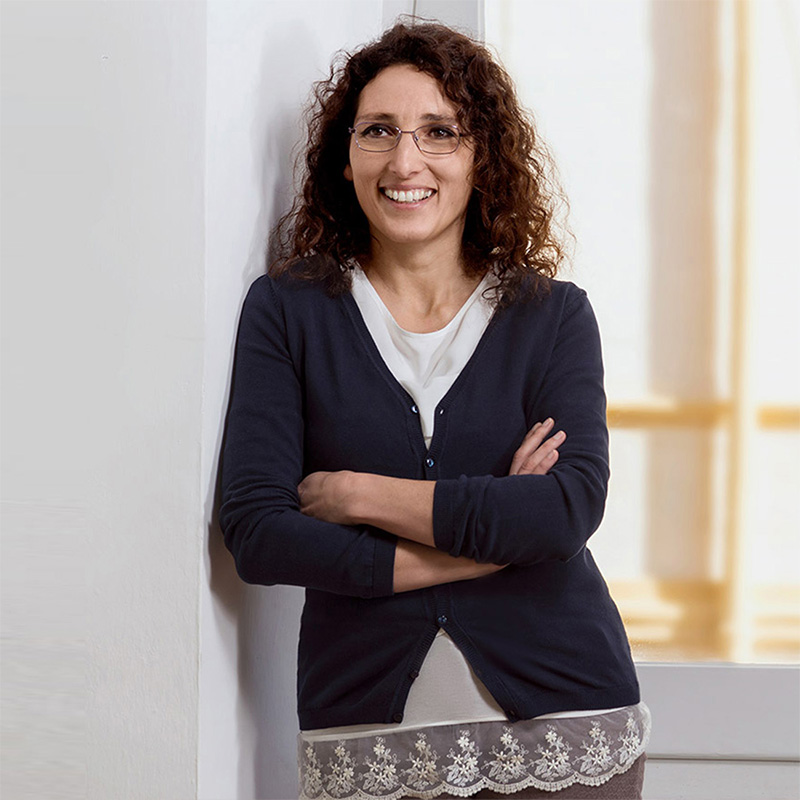 Written By Gaia Galassi
Publishing 09 February 2017
The methodology Improving Sustainability of Programmes in Strategic Environmental Assessment Procedures: the QUAlitative Structural Approach for Ranking (QUASAR) the Environmental Effects, already presented at the 4th International Conference on Sustainable Development (ICSD) on September 2016, is now published on the European Journal of Sustainable Development (EJSD, Vol.6, n.1, doi:10.14207/ejsd), the double blinded peer-reviewed open access journal supervised by the European Center of Sustainable Development.

QuaSAR represents a new approach for the qualitative assessment of environmental effects in strategic environmental assessment procedures, in cases where a quantitative assessment is not possible. QuaSAR is based on the parameterization of the characteristics of each potential interaction between the plan or programme and its natural environment and makes the assessment reproducible and not depending on the evaluator.
The method, developed by François Levarlet and Gaia Galassi, has been tested in several cross-border and regional development programmes, in the current and previous programming periods of the European Structural Funds.
Among the advantages of QuaSAR, there is the possibility of comparing the environmental consequences of different scenarios and of considering the cumulative environmental effects.